Practice Partners
Organizations that partner with CPPI work with our faculty on a variety of projects. To read more about some of these projects, visit our Research page.
Bon Secours Medical Group is part of the Bon Secours Health System, Incorporated. BSMG operates approximately 185 locations across the Central Virginia and Tidewater regions of Virginia. Currently there are approximately 700 employed providers, which include primary care as well as specialties.
In 2012, BSMG began incorporating pharmacists into physician practices. Pharmacists are now embedded in practices to provide comprehensive medication reviews and medicare annual wellness visits. In addition, pharmacists assist with chronic disease state management, transitions of care, and consults from providers and nursing staff as well as the Nurse Navigators (RN case managers). The pharmacy team provides provider and nursing educations on pharmacy related topics. BSMG serves as a site for ambulatory rotations for students and residents. The pharmacy team is involved in purchasing/contracting for physician based practices as well as utilizing pharmacy technicians in roles for the practices. BSMG serves as a site for the ASHP Foundation Patient-Centered Medical Home Traineeship.
Partnership Liaison
Tonya Buffington, Pharm.D.
Tonya_Buffington@bshsi.org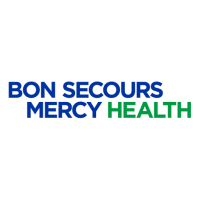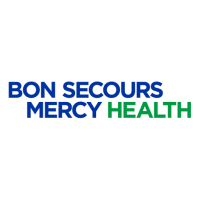 Bremo Pharmacies has been a family-owned, independent community pharmacy leader in Richmond for more than 40 years. Founder Dan Herbert envisioned a pharmacy that would help each person be as healthy as possible by meeting their total and unique health needs. That purpose led to "The Bremo Way," the unique process of customizing pharmacy care to meet each patient's full health needs with personalized service.
Bremo has three locations: Bremo Pharmacy, Bremo Pharmacy at Henrico Doctors and Bremo LTC Pharmacy. Each location offers an array of specialty services that expand beyond dispensing medications to help meet the needs of the community. The people of Bremo believe in and live by the following core values as they make decisions and strive to provide the best possible care for their patients.
We believe acting with honesty and integrity is the only acceptable option.
We believe knowledge and understanding are essential steps to good health.
We believe in the power of positive attitude.
We believe good health starts with prevention, including good lifestyle choices and early health screenings.
We believe in meeting the needs of the whole person.
We believe in listening to people, caring about them and building relationships.
We believe we must constantly evolve and improve as new therapy options become available.
We believe people's health and well-being take priority over sales.
We believe all people deserve the same care, regardless of race, gender, age, sexual orientation, religious choice or ethnicity.
We believe in giving back to our community.
Partnership Liaison
Tana Kaefer, Pharm.D.
tana.kaefer@bremorx.com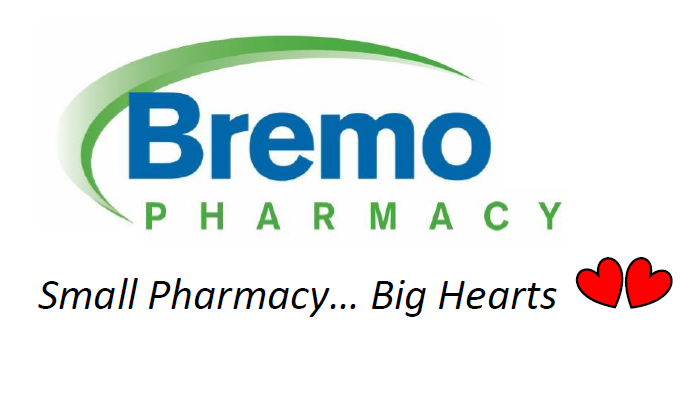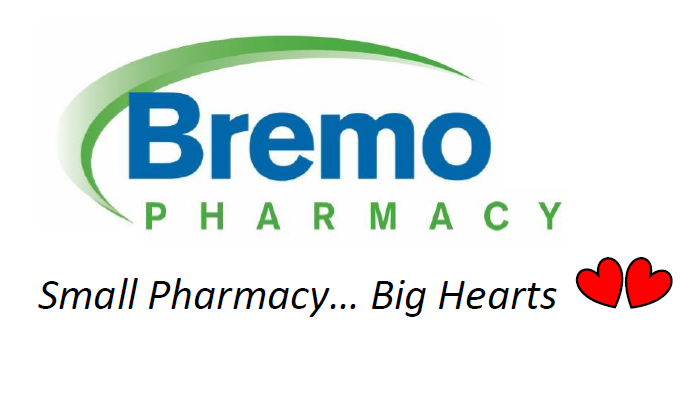 Located in Historic Bon Air, VA, Buford Road Pharmacy has been a locally owned and operated independent community pharmacy for more than 60 years. Buford Road Pharmacy specializes in serving our community with fast, friendly, professional service and the highest-quality medications and health products. You'll always work with somebody at our pharmacy who greets you by name, and our pharmacists take the time to counsel you and answer all your questions.
From home health supplies and durable medical equipment to customized prescription compounding, we are ready to serve the health care needs of your entire family. Our Healthy Living Center offers a wide range of clinical services including immunizations, travel consultations and routine health monitoring. Other services offered by Buford Road Pharmacy include weight loss center, full service United States Post Office, full service florist, and a Wholesale Medical Supplies Department that caters to local doctors and dentists. In addition we also have a Long-Term Care Pharmacy Department that provides monthly medication packaging and monitoring in assisted living communities throughout the area.
We are more than just medicine — we are all about you!
Partnership Liaison
Joseph Jadallah, Pharm.D.
jjadallah@bufordrx.com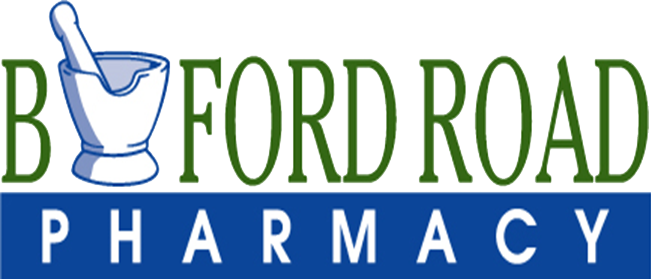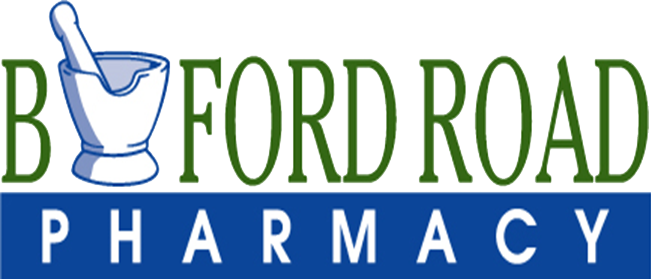 CrossOver Healthcare Ministry is the largest free clinic in the state of Virginia that provides health care services to a diverse group of nearly 7,000 uninsured patients yearly. It offers a full array of medical services in a patient-centered medical home setting including family medicine, primary care, obstetrics and pediatrics, podiatry, orthopedic, dental, ophthalmology, mental health, infectious disease and pharmacy.
Patient care is provided by a group of interprofessional health practitioners that work closely with the pharmacy team. As an ambulatory care resident, you will have the opportunity to work in a very unique and interprofessional setting. Pharmacists provide comprehensive medication management services under a collaborative practice agreement for patients with diabetes, hypertension, dyslipidemia and heart failure and those on anticoagulants. In addition to patient care responsibilities, residents have opportunities for research, practice management and teaching at CrossOver's practice sites.
Partnership Liaison
John Bucheit, Pharm.D.
bucheitjd@vcu.edu


HOPE Pharmacy opened in early 2019 as part of the overall health initiative in the Church Hill area to provide localized care for widespread issues like hypertension and diabetes by increasing access to healthy foods and lifestyle choices. The pharmacy opened alongside places such as The Market at 25th Street and the VCU Health Hub with the goal of not just increasing access but also increasing education.
HOPE Pharmacy is a full-service, in-store pharmacy located inside Church Hill's Market at 25th grocery store. Their goal is to offer products and services at a competitive price and meet the needs and wants of no/low income to middle income community residents. They promote wellness and health through the empowerment of education — education on medication (prescription and over-the-counter), diseases and immunizations.
Partnership Liaison
Shantelle Brown, Pharm.D.
slbrown@hopepharmacyrva.com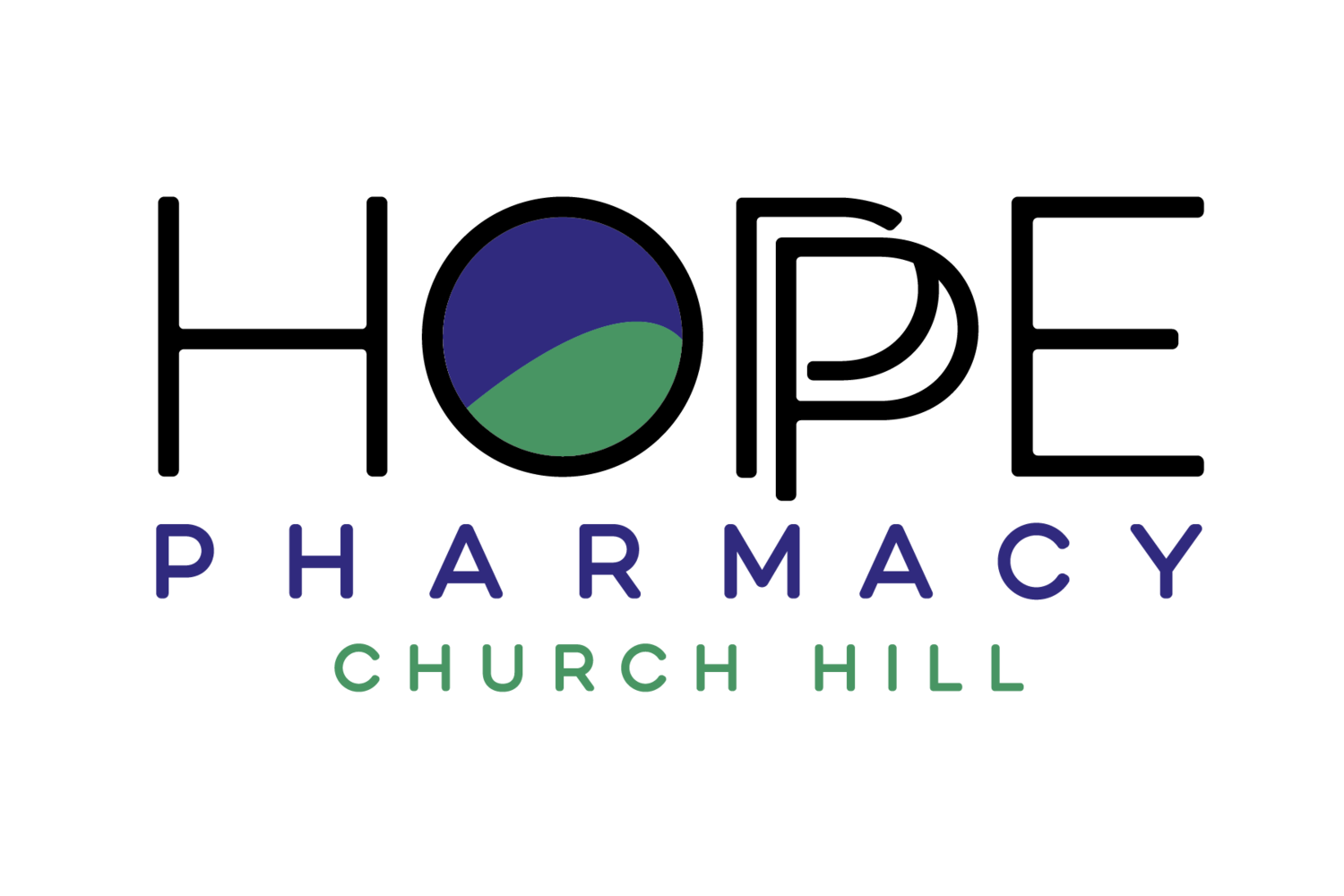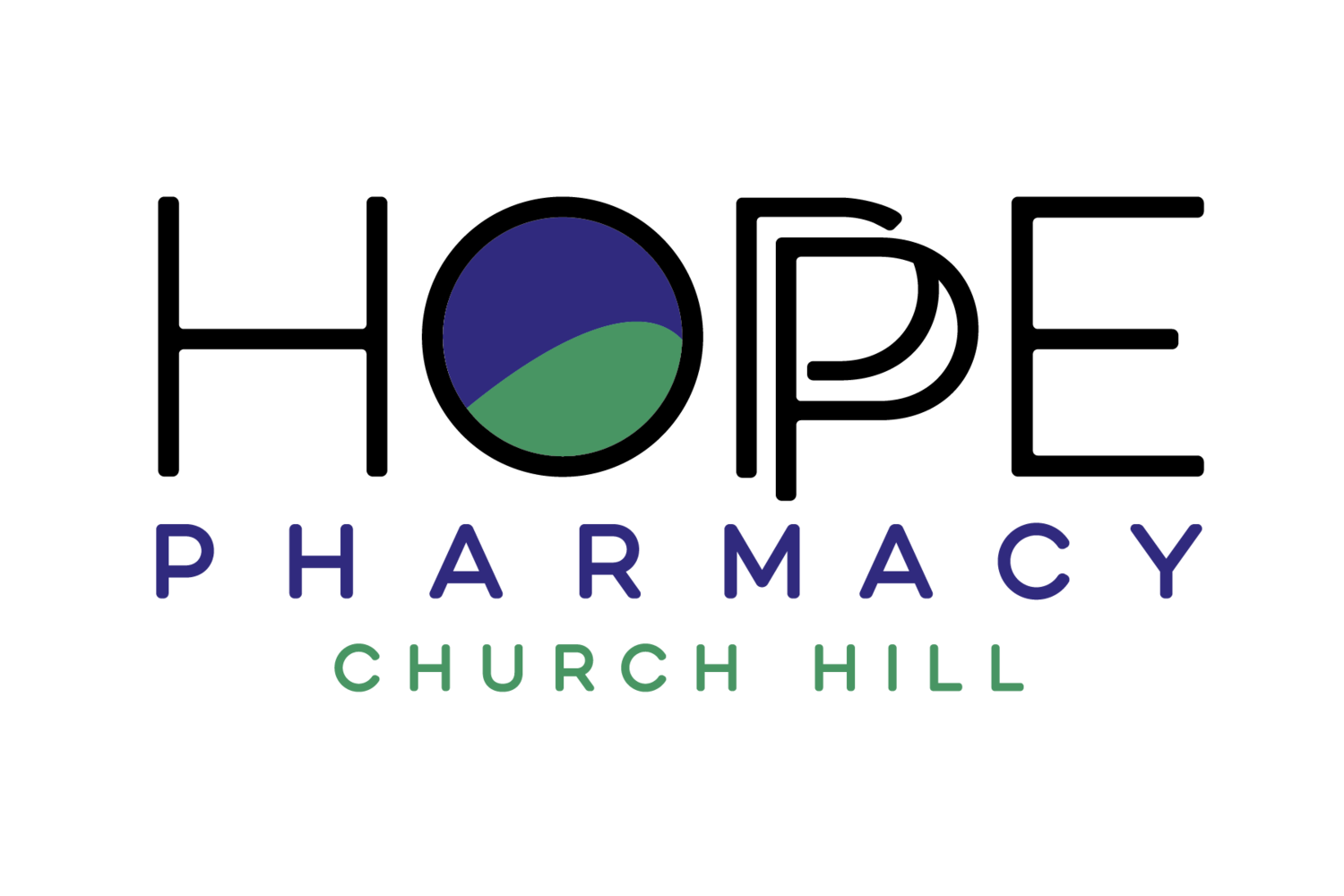 VCU Health System comprises MCV hospitals and clinics, MCV Physicians and Virginia Premier Medicaid HMO. The combination of the VCU Health System with the five on-campus health science schools (allied health, dentistry, medicine, nursing and pharmacy) creates VCU Medical Center.
As a university teaching and research center and the largest acute care hospital in Virginia with 779 beds, VCU Health System provides diverse and comprehensive services, such as transplantation for heart, kidney, liver and other organs. VCU Medical Center offers state-of-the-art care in more than 200 specialty areas. The clinics and outpatient services create a major ambulatory care facility with more than 400,000 outpatient visits annually.