Our Vision
Being a leader in transforming ambulatory and community pharmacy practice and advancing pharmacists' roles on patient-centered, collaborative care teams
What We Do
Develop, implement and evaluate innovative and sustainable care models that incorporate pharmacists to optimize medication-related patient health outcomes.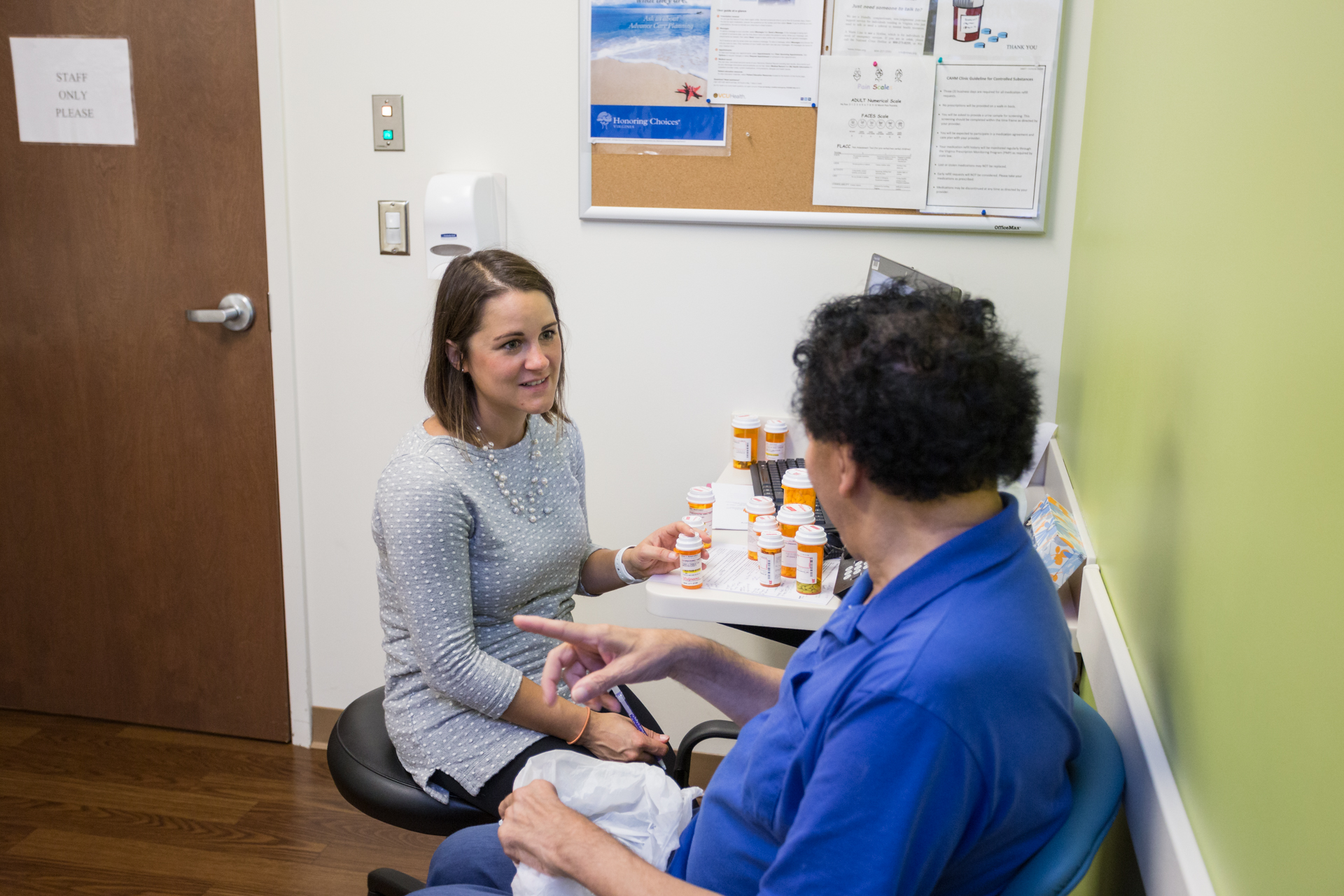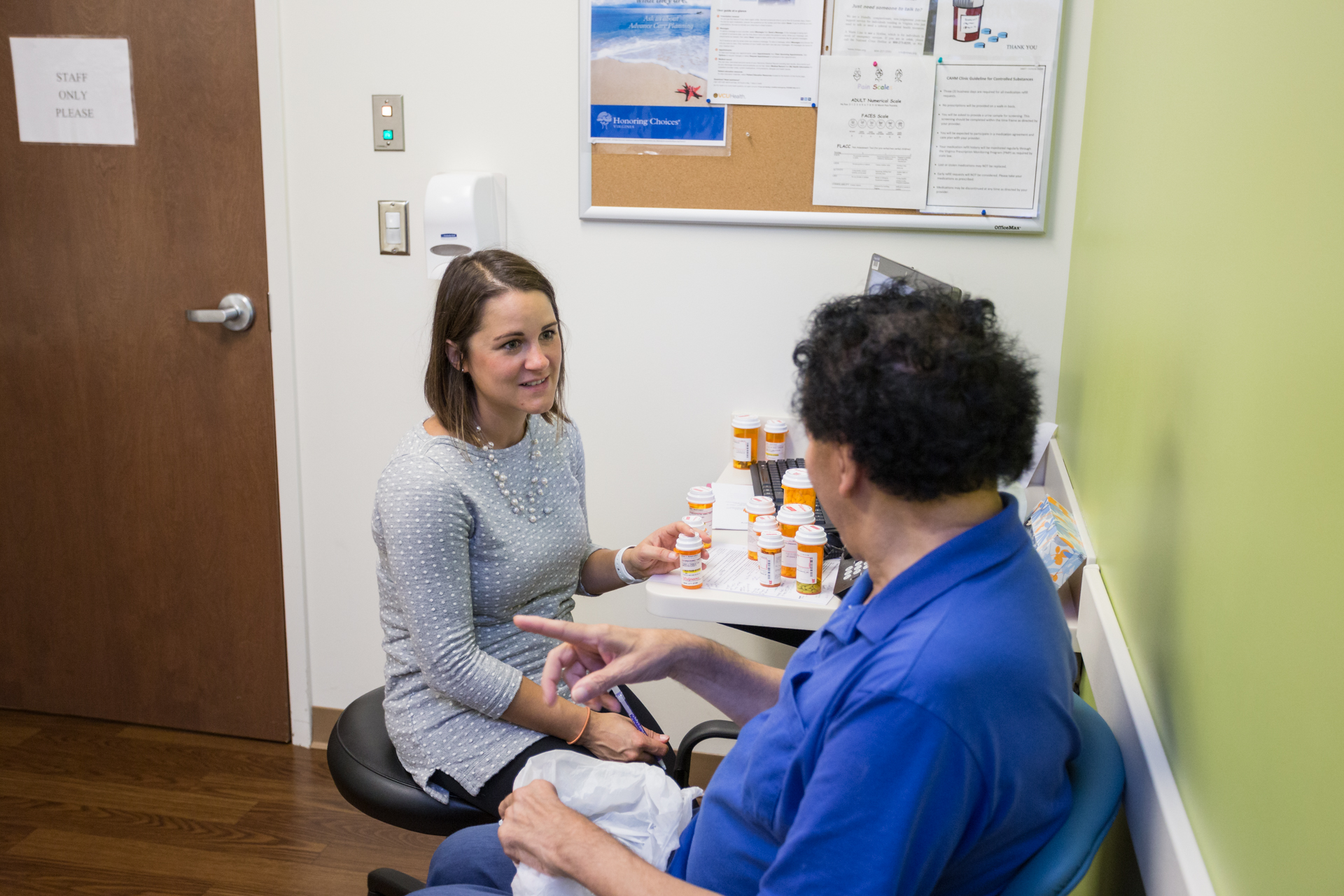 Foster collaboration among clinicians and outcomes researchers to determine pharmacist impact on health and economic outcomes.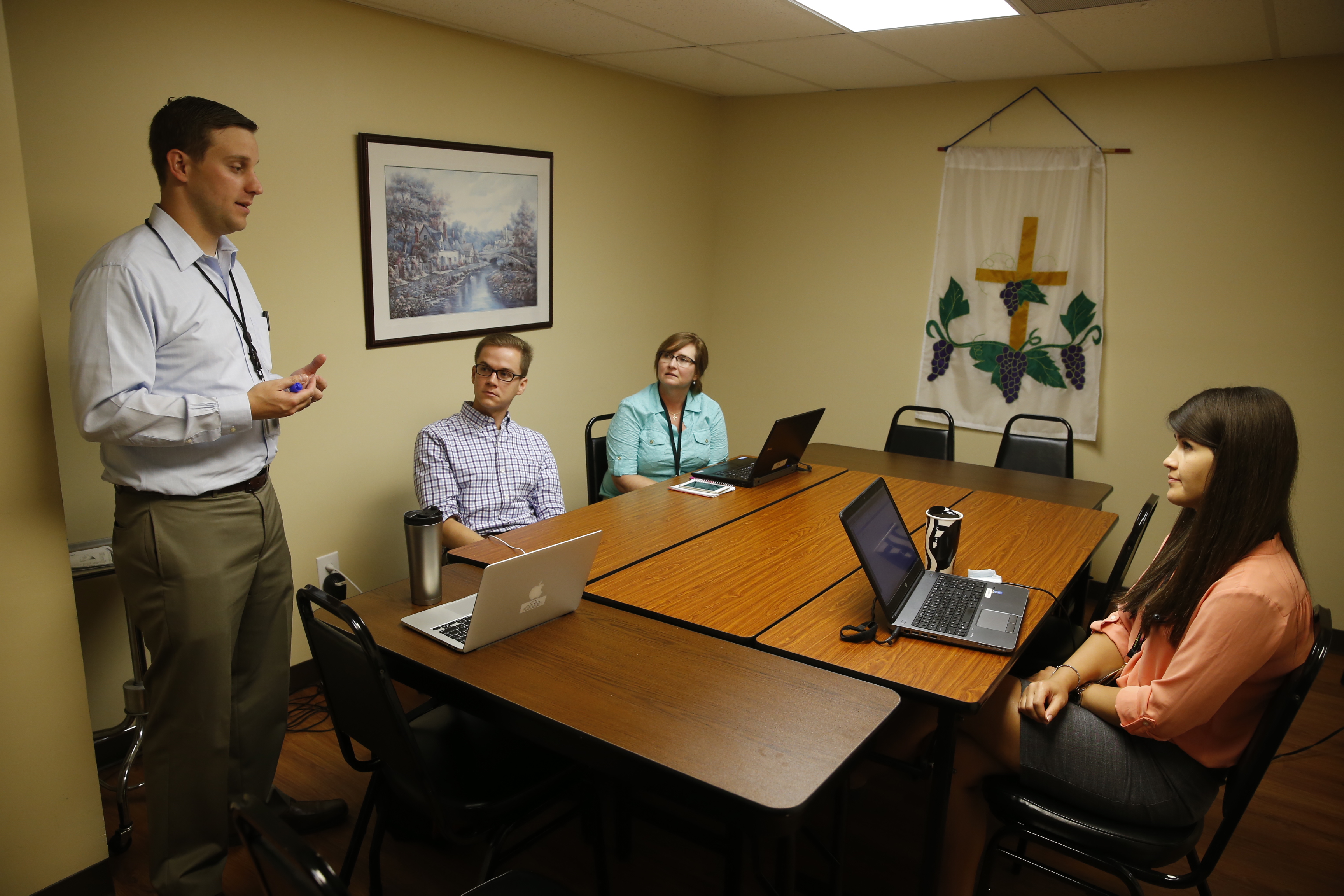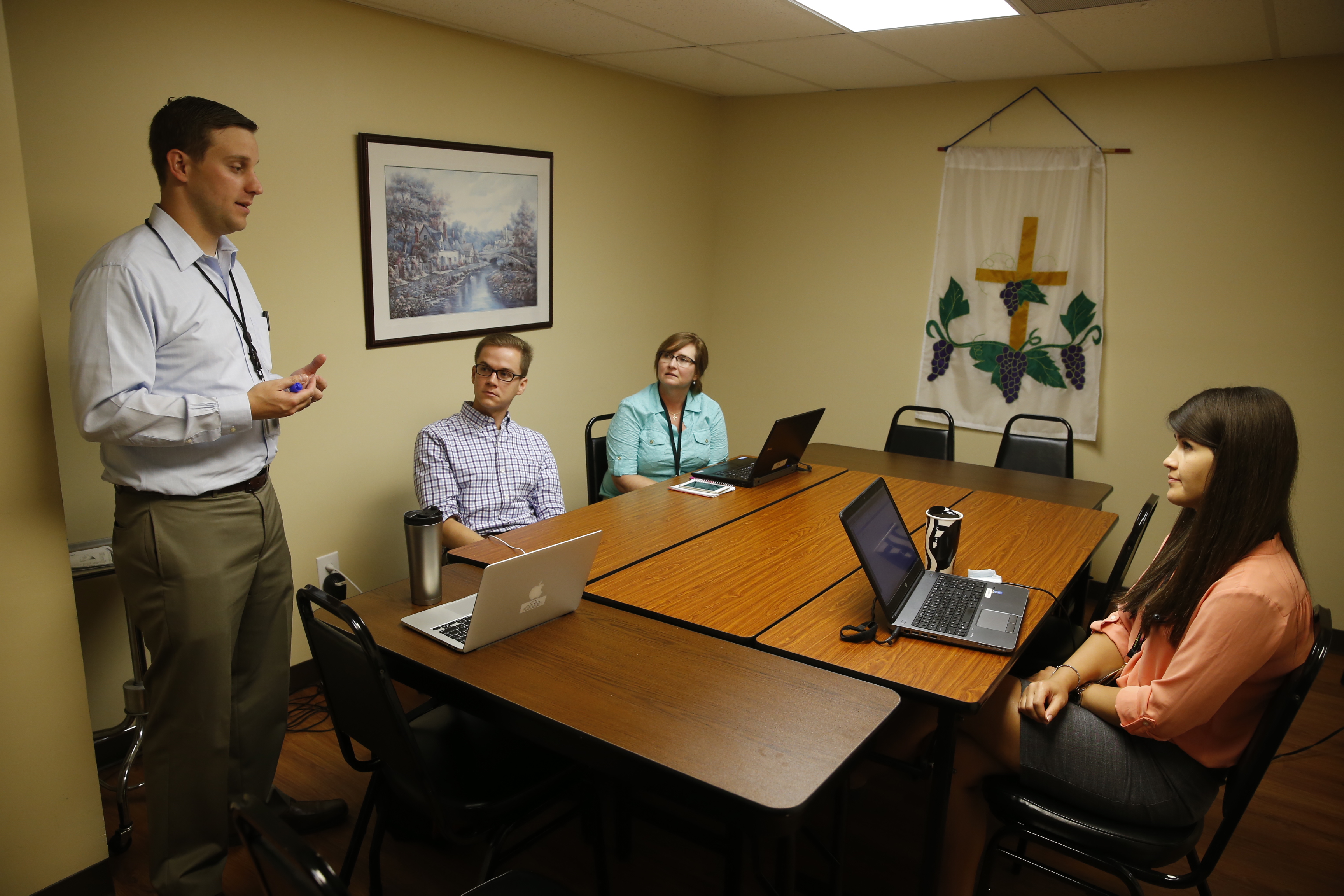 Equip pharmacists with the knowledge, skills and abilities to engage in interprofessional, collaborative care.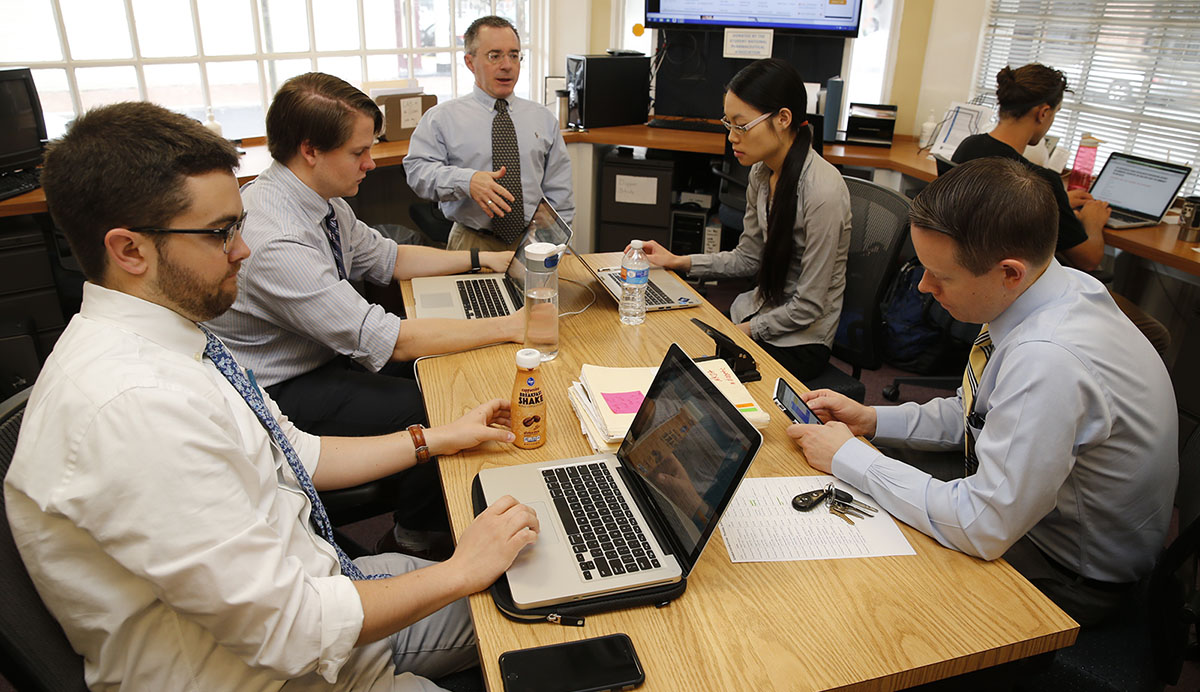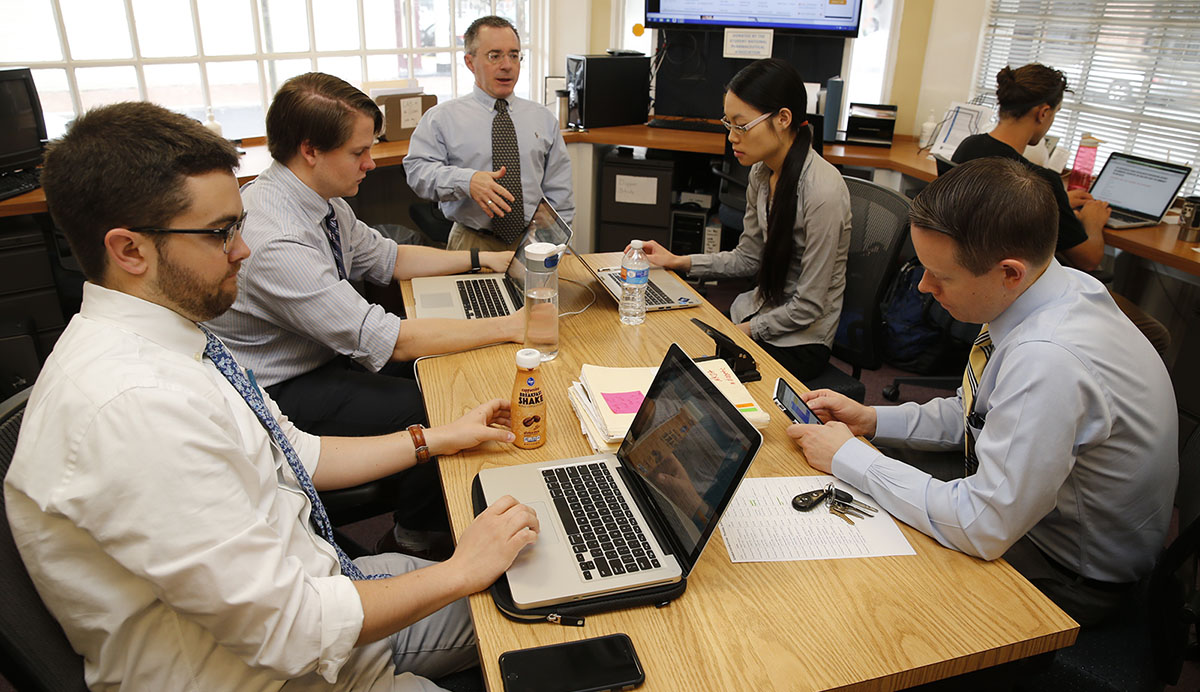 Partner with clinicians, health systems, policymakers and payers to advance medication and health policies at the local, state and national levels.